As Freedom Day inches near and we are released from the shackles of government lockdowns which has been for the greater good. Even though they have not always led by example, think about the indiscretions of Matt Hancock, Dominic Cummings and Professor Neil Ferguson.
Before now, human interaction has been deeply underrated. And the pandemic has brought to the fore that humans are social beings who thrive on interactions. As a poet and creative writer, I missed the serenity and loud voices in antique buildings and pubs filled with cheerful faces. Zoom just didn't cut it for me. I had a few performances here and there, however on the whole, human interaction suffered a significant loss.
In the office, in times past, I would seat with colleagues over lunch and banter and have a friendly laugh. Those memories are now etched in the mind forever.
For employers, what rang true was having the right people in place. When you have the right people, you worry less about your company's data getting into the wrong hands. From my experience, I saw how dedication and productivity soared.
Colleagues rallying together to fight for a common goal was very gratifying to behold.
Also, not too long ago. For some leaders, home-working was abhorrent. It would always come with a straight "NO" response. The pandemic has taught us all that flexibility is quite key. This needs to be embraced on all frontiers not only when the world is sinking on its knees.
One of the major lessons I have also learnt is contentment. In a period where many people are out of jobs, lost their homes, means of livelihood and some others are doing two to three jobs on a full-time basis. I have learnt to be grateful for what I have, and appreciate the little things that matter in life. Being contented means you're not only thinking about yourself but thinking how your choices impact other people who have been affected by those decisions that you think does not matter.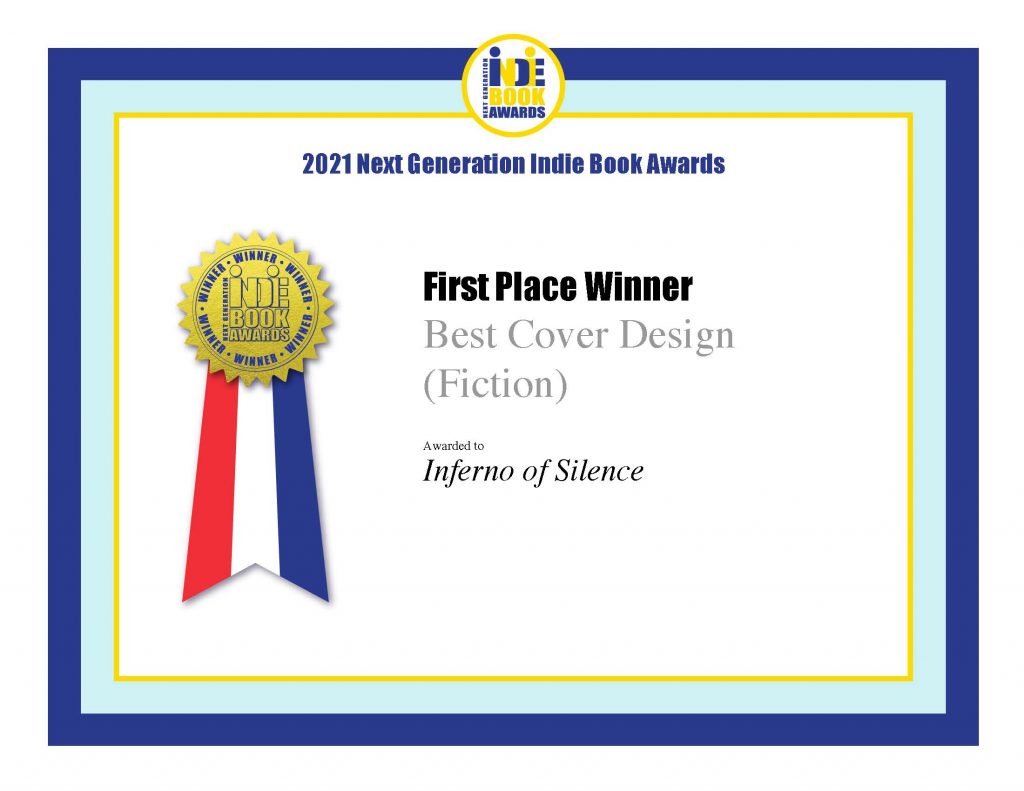 For my creative process, it's been a productive time which will long be remembered for years to come. I published four poetry collections, a collection of short stories and two children's literature. And two poetry collections forthcoming in January 2022.
Winning three book awards and a workplace award for outstanding delivery has been one of the major highlights of this period for me.
As the release date of my thirteenth and fourteenth published work looms, I don't want to be remembered only as Tolu' Akinyemi referred to as "Lion of Newcastle" and "Tolutoludo". I would like to be remembered as one of the prominent writers of my generation who used their words to shape cultures and society.
Lest I forget, a big thank you to the frontline workers and the scientists who worked round the clock to ensure we can dream again of a future without the pain of isolation.
Feature Image by Marjan Blan | @marjanblan on Unsplash