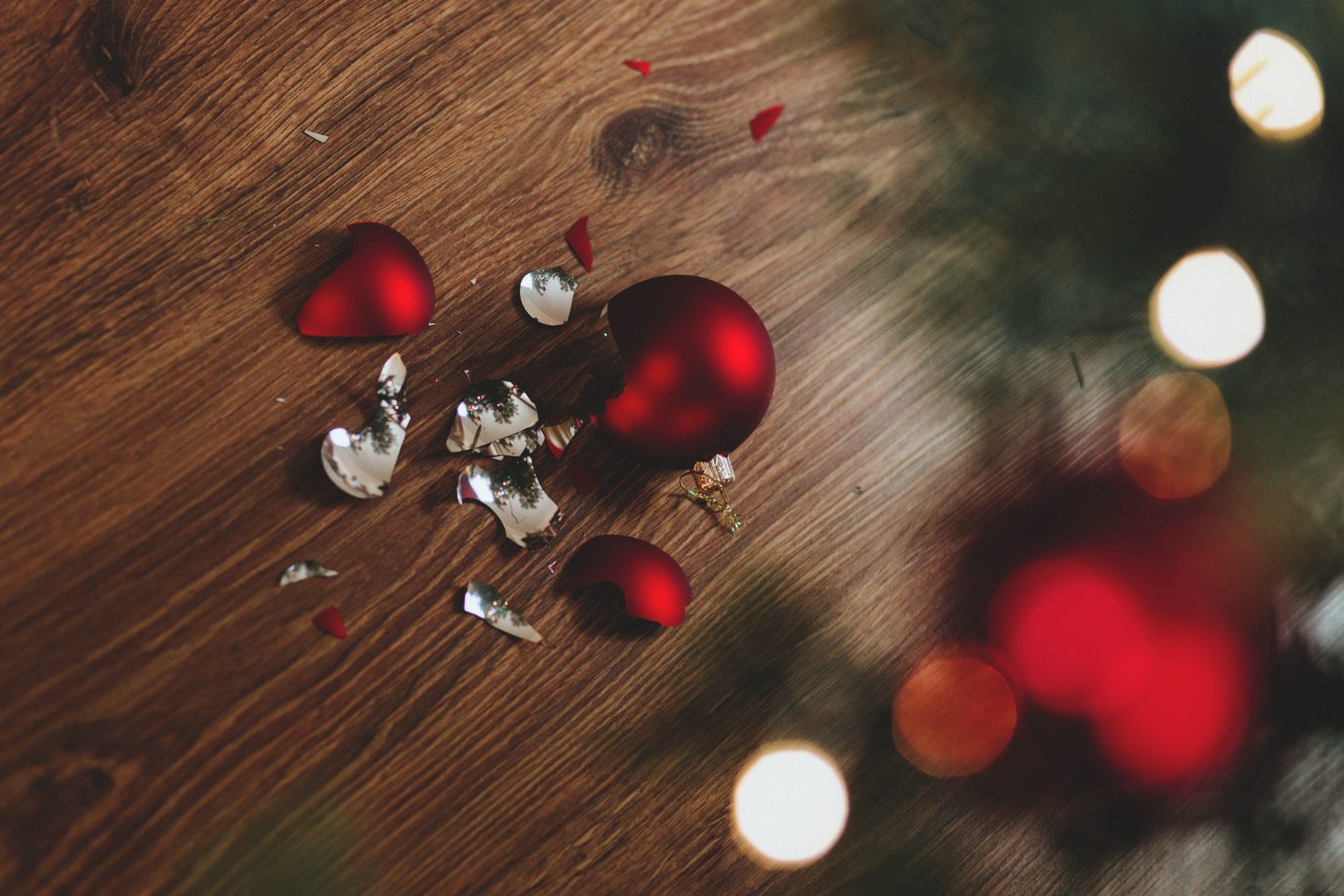 Our Love could have been as clear as spring water ©️ Tolu' A. Akinyemi Photo by freestocks on Unsplash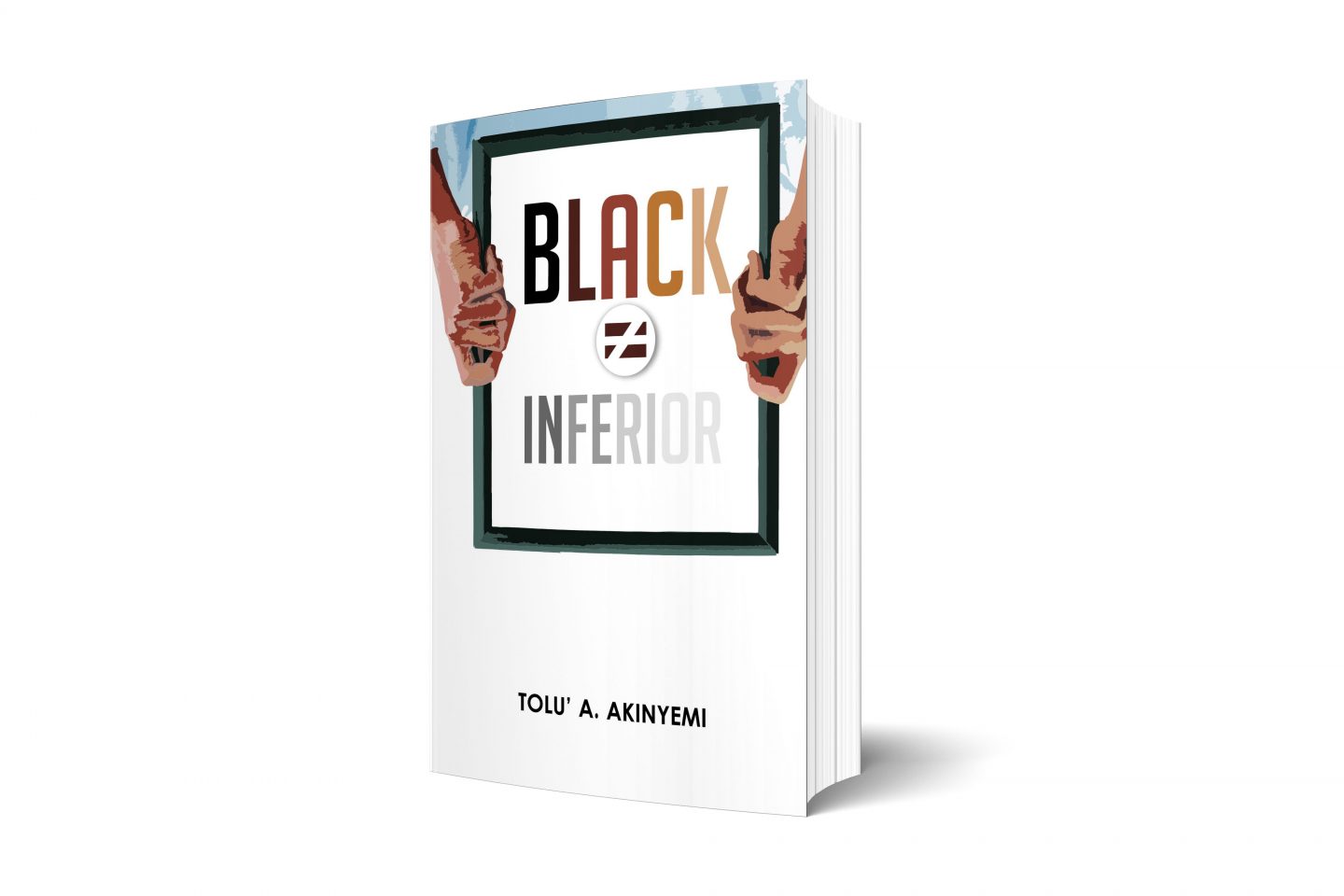 The Poet has always assumed a lot of roles from time. Unable to stomach the injustice and corruption in his society, he becomes a voice showing people the folly of their ways,...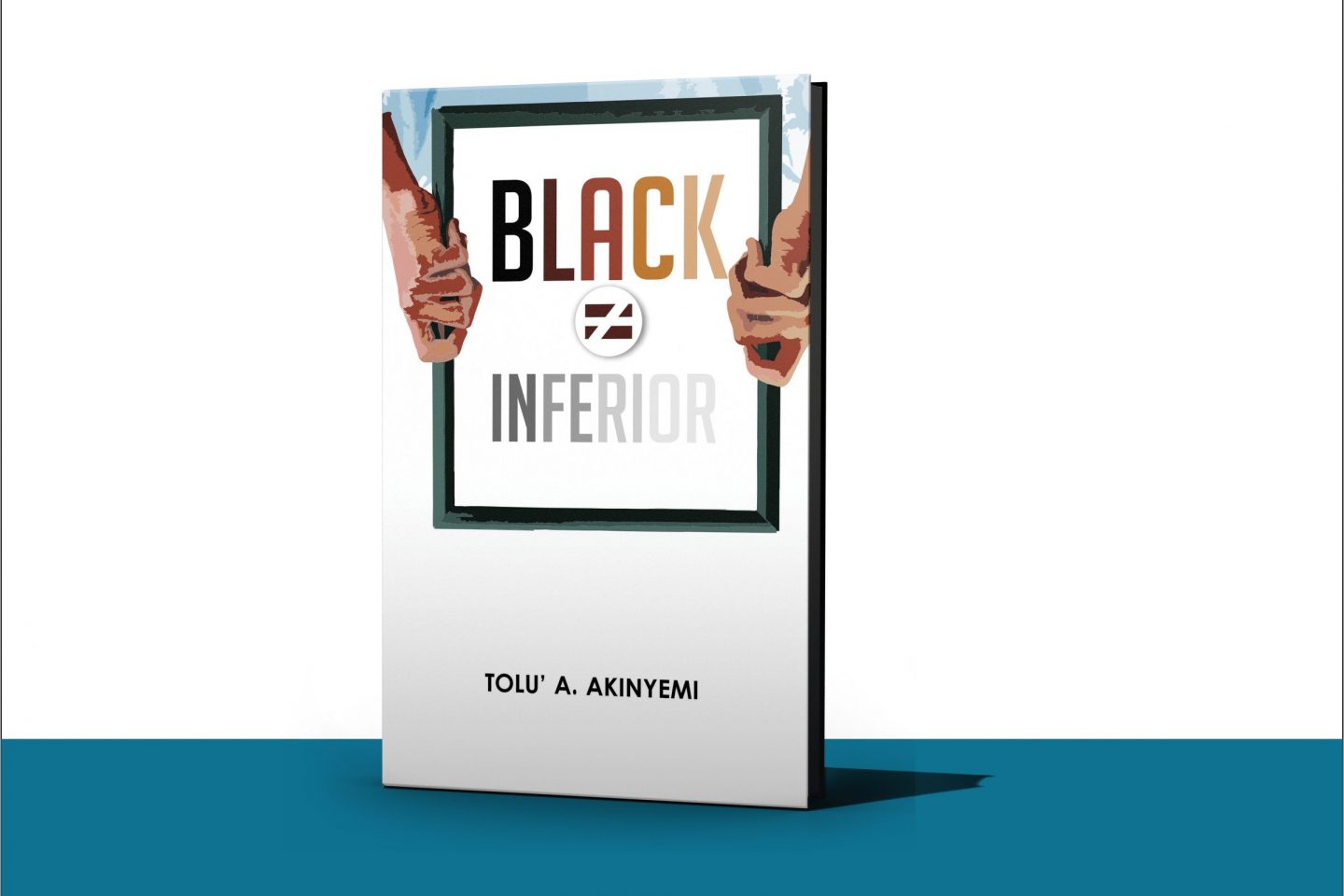 Black ≠ Inferior is a collection of poems divided into 2 parts. The first part is a collection of thematically linked poems exploring Blackness and the myriads of discuss it attracts. The...