THE SKIES HAD A FALLEN COUNTENANCE TODAY TOO.
HIS BIRDS GOT ENTANGLED IN THE CRUSHING SNARE OF THE CROOKED FOWLER TOO.
THE HEN DID NOT COME HOME TO ROOST TODAY TOO.
HIS BLOOD-STAINED BOOTS WERE THE BLACK BOX OF HIS INCINERATED BREATH TOO.
THEY SAID HIS CANON SCALP FIRST FLEW TOO.
BEFORE THE RAGING CLUBS SPLIT HIS SKULL INTO A PAIR OF MELON – PHEW!
HIS RHEUMY EYES BLED FOR MERCY BEFORE HIS TONGUE WAS HARVESTED WITH THEIR PATINA KNIFE TOO.
THE CULLING BIRDS DIDN'T CHIRP WHEN THE SUN NESTLED BEHIND THE CLOUDS TOO.
THEY ALSO FOOLED HIM WITH THE CAMARADERIE OF A WARM WELCOME TOO.
THEY KNEW HE WAS A GLUTTONOUS POLITICAL JOBBERMAN BEFORE THEY BROUGHT THE CRUISE OF HIS ECONOMIC LOOT TO A FATAL HALT TOO.
THE LARGE SUM OF MONEY IN HIS GREEN BAG WAS CARTED AWAY BY THE RECKLESS MOBS TOO.
THE NEWS SAID THE POWERFUL MAN HAD SOME OF THE STIMULUS PACKAGE IN HIS COFFERS BEFORE HE WAS LOST TO THE COLD HANDS OF DEATH TOO.
THE MOBS CLAIMED THE ECONOMIC POWER OF THEIR LIVES HAD BEEN LOST TOO.
AND THEY LOST LOVED ONES TO THE MONSTROUS PANDEMIC, COVID 19, TOO.
NO PEACE FOR THE WICKED WAS THEIR VOCIFEROUS CHANT TOO.
THE HOMELESS WIND CRADLED HIS ASHES TOO.
DEATH JOSTLES THE GAVEL OF EQUITY WAS HIS FAVORITE QUOTE TOO.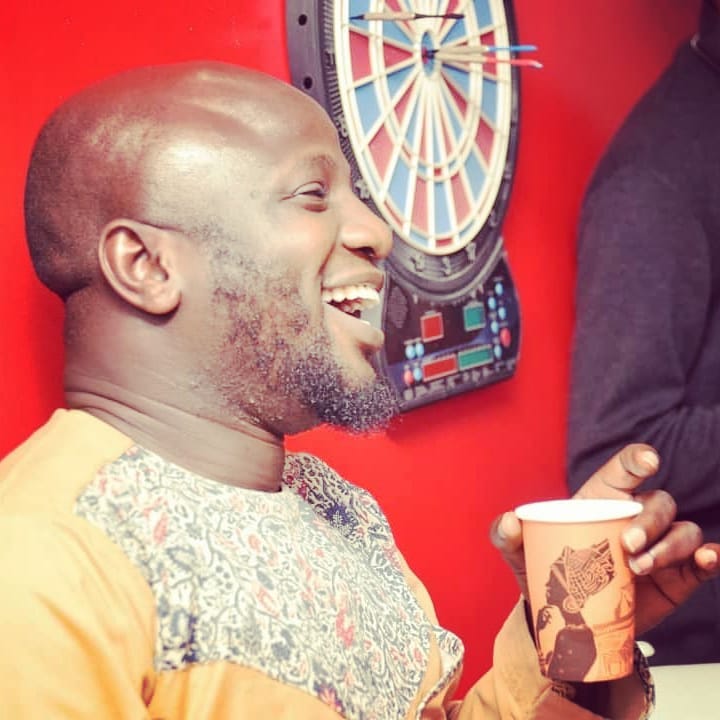 Oloyede Michael Taiwo is a poet, event and film production manager, scriptwriter, screen-writer, spoken word artiste, playwright, philomath and a public figure. He has appeared on different TV and Radio stations propagating the gospel according to poetry. He has also performed in several events and one of the largest gospel concerts in Lagos – Cross Concert.
He is the curator of topnotch didactic and invigorating events, such as: Learning with celebrities' conference, Lagos Poetrython and Fireflies & Bumblebees.
He has been shortlisted for the Etisalat prize for Flash fiction and Quramo writer's prize for literature. He loves psychedelic music and the riff of guitar strings. He is the managing director of Uirtus Capital Limited.