Bio:
My name is Derrick Chidumebi. I am a poet, a writer, a social media marketer and content creator. I am the only son of my parents with four amazing sisters. I am currently in my final year in the university where I study industrial chemistry. I love writing, good music and I live for arts.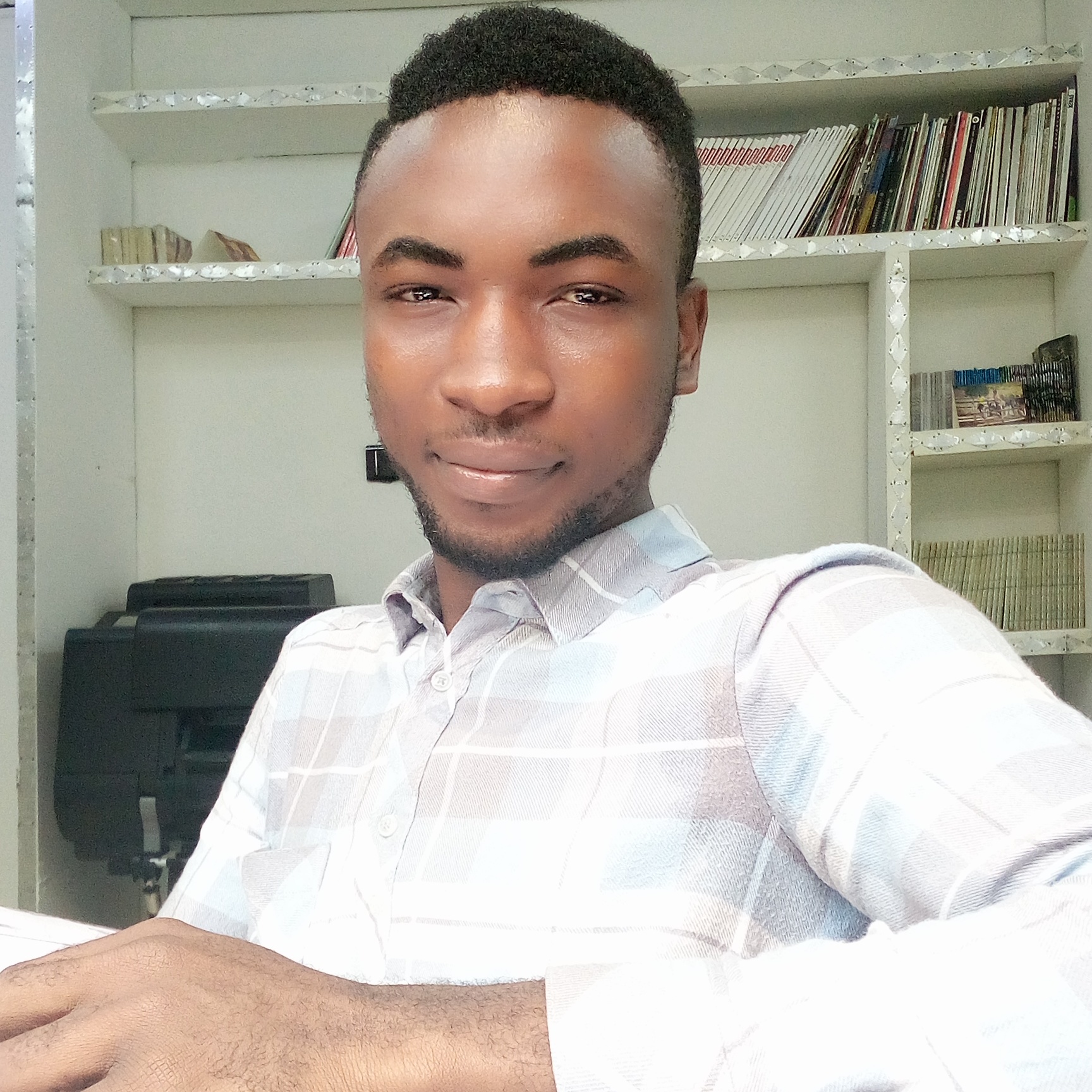 RLN: You are a man of many parts, a writer, poet, final year student and brand influencer, how did all these parts gel to become Derrick Topaz that we know today?
DT: Whoa! Thanks for the compliments. Becoming Derrick Topaz has always been the most challenging part of my life. It's a total diversion from what I was brought up to be but it is fate. Growing up I just wanted to study arts and computer and there was no way that made sense back then so my life was tailored to be a doctor. Being a writer, a poet and many more is nothing but war. No step has been easy but I have learnt it pays a lot to be stupid and live a life where you don't think twice when it comes to your passion. Combining these parts has been full of pain, trauma and rebellion. From wanting to be accepted to raising the middle finger at the world, I just have to be the most pig-headed human being you have ever met. I have been writing for as long as I can remember. I fell in love with poetry along the line because it was highly spiritual. With the advancement of technology, I was able to blend the cyber world and fuse computer into what I love by real hustle. So, I'm currently on the path to my goal all thanks to a perfect blend of stupidity and stubbornness.
RLN: What advice would you give to a writer who is struggling to give their brand the right visibility?
DT: Stop writing. They really need to stop writing, at least for a while. You see in the branding world; visibility is not about those looking at you but those that really see you. Most writers just keep writing and writing and they don't take a pause to evaluate what they have written. They put out big words and unnecessary use of literary devices but there is no meaning to what they are writing. Someone can't get the message. You're simply writing to impress and not to impact. The truth is no matter how little your audience is someone is watching but if you want to write to get them to see you, write from your soul and write well. Read books. Train yourself. Attend seminars. Speak to editors. Be open to correction. Before you put that next work out, focus on grooming your skills properly, rather than just writing aimlessly. For a start you don't need the world to see you. It all starts with one person and that's how the gospel is being spread. If you feel you have the right content, then pick your targets. First of all, which medium do I want to use to put out this work, then how does the medium work, which has succeeded in my genre by using this medium? Study them and learn how to be consistent with good content. One important thing about visibility is money. Most creatives think talent is enough but it's not. Not everyone wins a competition and suddenly become "blown". You have to spend both your time and your money if you want to be seen and heard.
RLN: What bespoke services do you offer as a brand influencer and where can those interested in your services find you?
DT: I am a digital content creator, brand consultant and social media analyst. I am also an event publicist. I am currently rebranding my business page on Instagram @topazeventors. You can find the latest events happening in Nigeria and Lagos in particular there. As soon as I'm done with some ongoing talks, I'll unveil all changes. I'm excited about a lot of things. I can also be found on my personal Instagram page @thederricktopaz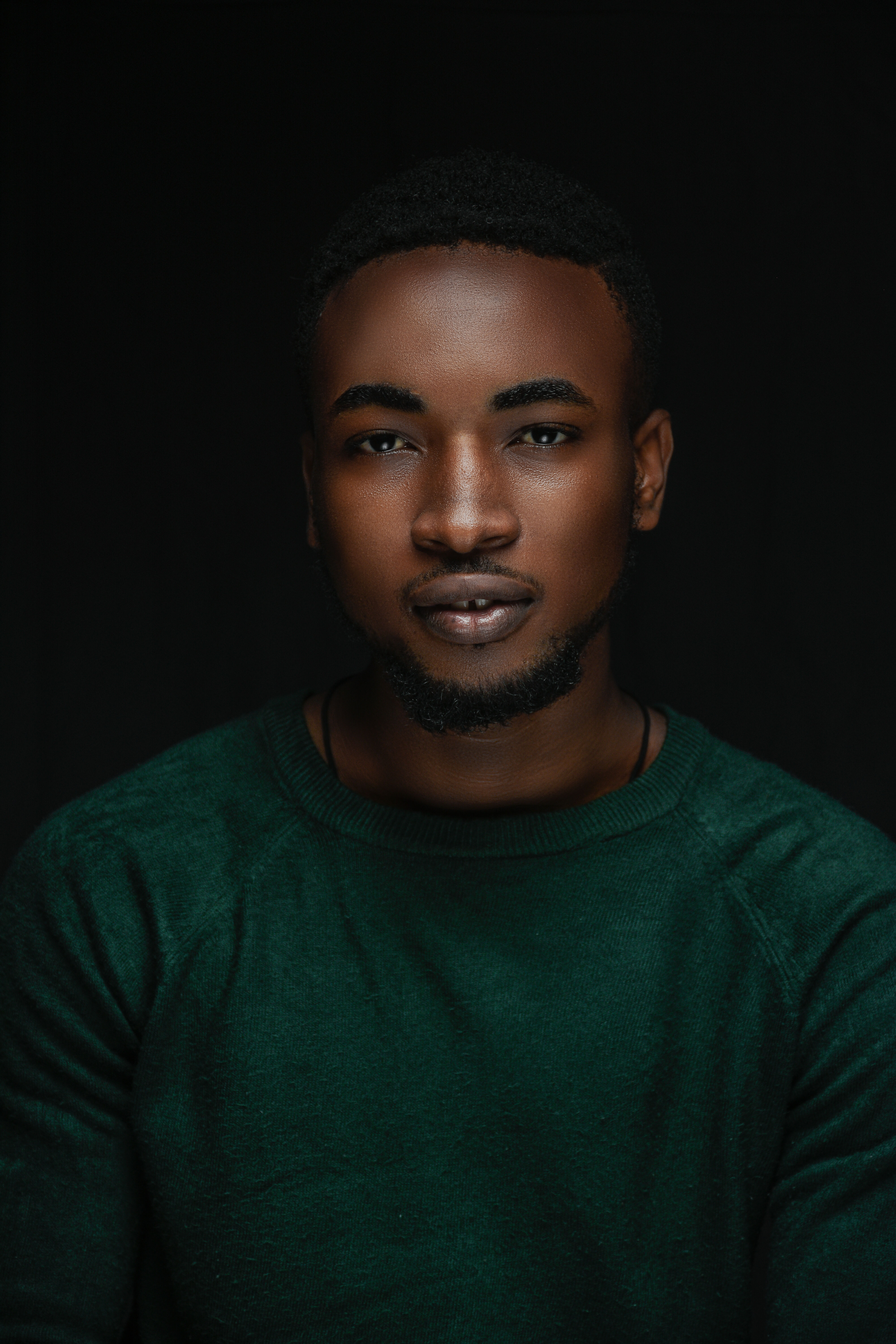 RLN: You were the winner of the Dead Lions Don't Roar Ultimate April Challenge 2018, how has this propelled your writing game to the next level?
DT: It's been great. I met a lot of my online family there and they have been very supportive of my career. They call and send me messages when I don't share my posts for a while. That has encouraged me in a lot of ways. It also taught me there are more strides to conquer.
RLN: Which poets and artistes have influenced you on the Nigerian poetry/spoken word scene?
DT: A lot actually of which you are one of them. Titilope Sonuga has been a big influence in my life for years. Chimamanda Ngozi Adichie is a legend as we all know. Our father, Eriata Oribhabor. Poetolu is another amazing poet. I love what Okechukwu Ofili (C.E.O Okadabooks) is doing. Eleanor Goodey is a photographer and trust me since I started following her closely my life has been transformed. Tomi Adeyemi, Sally Kenneth Dadzie, Kiru Taye, Donna Ogunnaike, Dike Chukwumerije, Amaka Azie, Abimbola Dare, Faith Moyosore, Tomi Adesina, Oyinkan Braithwaithe and a whole lot of people I just feel they are so amazing. My Instagram poets and family have also been a big influence to me. And though she is not a Nigerian, the biggest of all is Jhene Aiko. She is one artist and poet I get lost in awe when it comes to her.
RLN: Apart from poetry, which other genre do you write?
DT: Romance writing. That's my first love.
RLN: Which books are you currently reading and which books have you read this year that's impacted you immeasurably?
DT: I haven't read much books except I am to include chemistry related books and Wikipedia articles. But for the books I have read, "Dead Cats Don't Meow" by Tolu' Akinyemi. "How Intelligence Kills", by Okechukwu Ofili, "Your 5-minute personal coach" by Valorie Burton, "…When God Doesn't Make Sense" by Dr. James Dubson (I have reread this book a million times), "Beautiful Poisons" by Eriata Orhibhabor and "Down to Earth" by Titilope Sonuga. I just can't wait to lay my hands on "This Is How We Disappear" by Titilope Sonuga.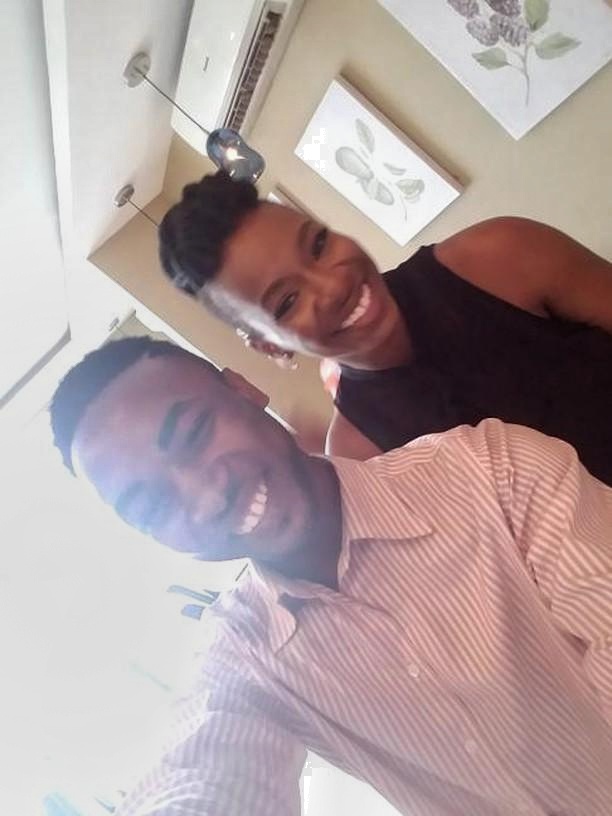 RLN: Do you have any published works/stories and where can we read/find this?
DT: No, I don't have any published work yet. Asides past entries for competitions, my works can be found on my personal Instagram handle.
RLN: What is your view on writing as a tool for change in the society, would you support Authors who lend their voice to facets of everyday life?
DT: Writing is actually the change; the pen is the tool. Every writer needs to realise they are gods and the pen is the weapon. It's a dangerous weapon in the hands of wrong people because it can both kill and make alive. A world full of writers is greater than a world full of soldiers. The pen is a more effective tool for revolution than guns, because the true revolution starts from the mind. That is why in military regime, they target writers and the media because they alone have the true power to reveal the truth. We have had cases of writers who have been harassed, threatened, killed. If writers understand how powerful the gift of writing is, they wouldn't wait to lend their voices in every facet of life. Writing is the change in the society. It transforms the mind. Information is power because it brings about knowledge. I would give my full support to authors who don't just write fantasies but come out to pen the ills of the society.
RLN: What advice would you give to writers who feel insecure by their writings and are afraid to share?
DT: I'll try to be polite with this question. It's okay for them to feel insecure and be shy about their writings, but seriously those kinds of writers are sick. They have a serious problem no advice can cure so nobody is going to beg them. They should continue hoarding their voice. They should keep their writing to themselves and not share it or better still don't write at all. There is no death as swift as that.